Coronavirus (COVID-19) is an infectious disease caused by a newly discovered Coronavirus. After the outbreak of the epidemic in China, it's been declared a pandemic by the WHO (World Health Organization). There's no cure or vaccine that's currently available for this virus.
This article covers almost everything you need to know about Coronavirus.
What is Coronavirus?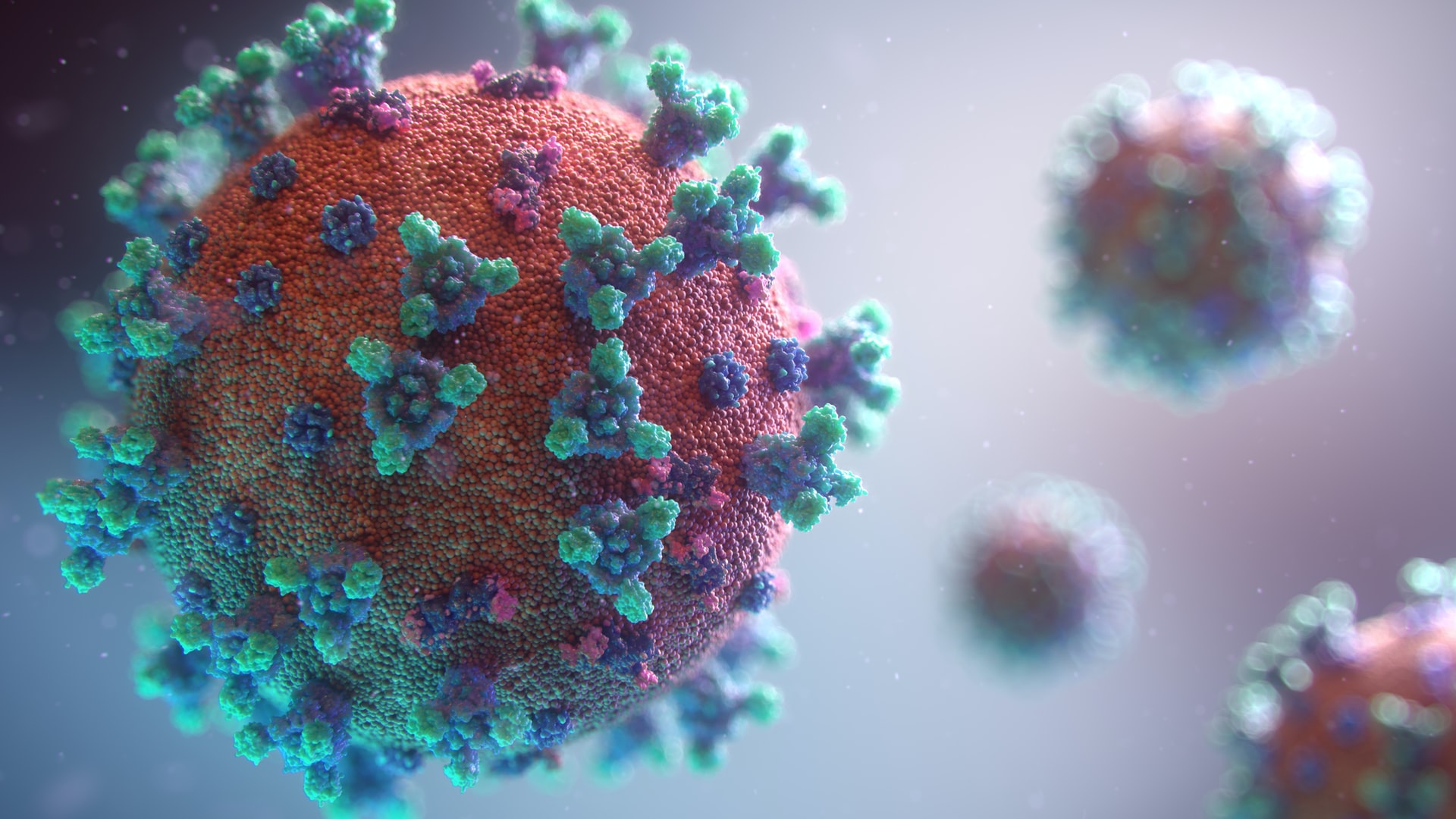 Coronavirus (CoV) is an umbrella form with a variety of viruses that can affect animals and humans. They can be a cause of some common colds and, in severe cases Severe Acute Respiratory Syndrome (SARS-CoV) and Middle East Respiratory Syndrome (MERS-CoV).
Coronaviruses can be transmitted from animals to humans, and they can cause serious illness, thus known as zoonotic. It was believed that the COVID-19 was transferred from the civet cats and seafood market. Investigations are being carried out to infer the current cause and spread of the virus.
In December '19, the first case of Coronavirus in Wuhan, China, came forth. Previously, the virus-infected animals only, and recently it has infected humans. And now, it is identified as COVID-19.
Signs and Symptoms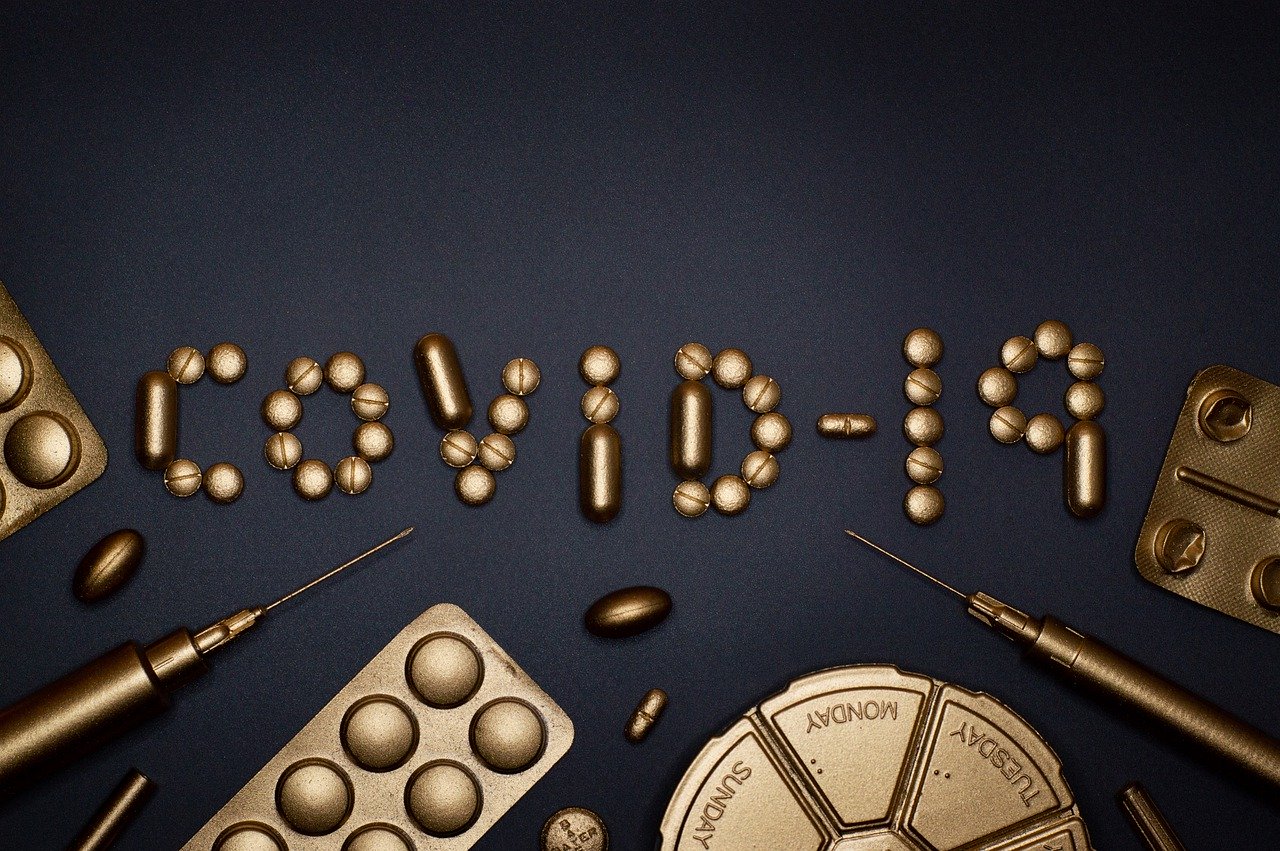 The signs and symptoms can appear in two to 14 days after one is exposed to the COVID-19. The warning signs to consider are:
Body pains
Fever
Cough
Breathing complaints
Runny nose
Feelings of tiredness
Sore throat
Loss of smell and taste
There are some warning signs and if you experience these seek immediate medical attention
Pressure or persistent pain in the chest
Body aches
Diarrhea
Pneumonia
It is essential to seek medical attention when you have these symptoms. The worst-case scenarios can lead to pneumonia, SARS, kidney failure, and even death. Older adults with existing chronic diseases (diabetes, lung disease, or heart disease) are at higher risk. Although Coronavirus can affect people of all ages, people with a weak immune system are likely to experience severe symptoms.
Cause of Spread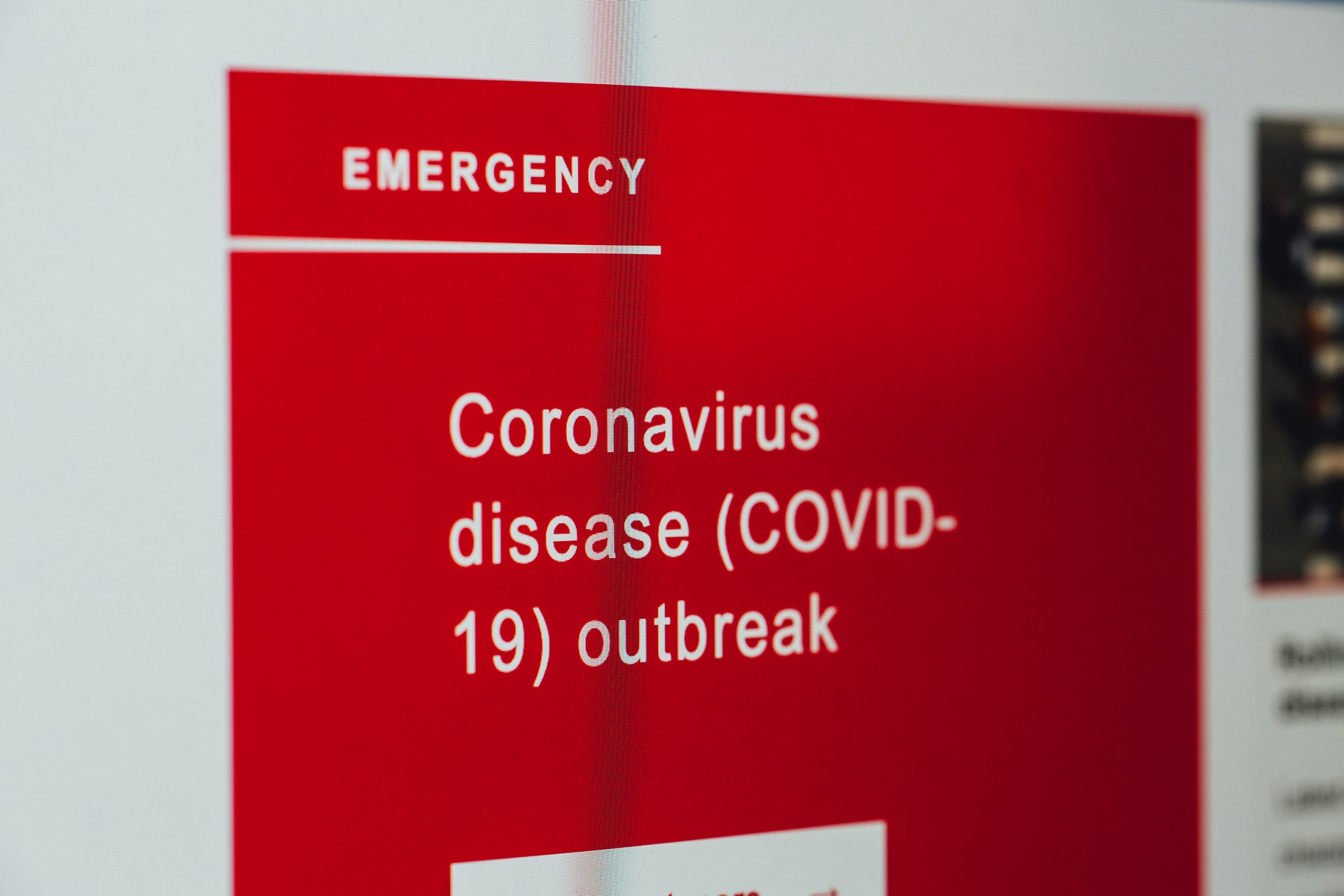 Coronavirus is spread from one to another individual when the infected person coughs or sneezes. The respiratory droplets with close contact can affect more people around. Moreover, when an individual contacts a contaminated surface, and later the hand is placed on the mouth, nose, or eyes, the infection can spread.
Risk Factors
Recent travel history from an area with community spread of COVID-19
Close contact with a family member or health care worker infected with COVID-19
Prevention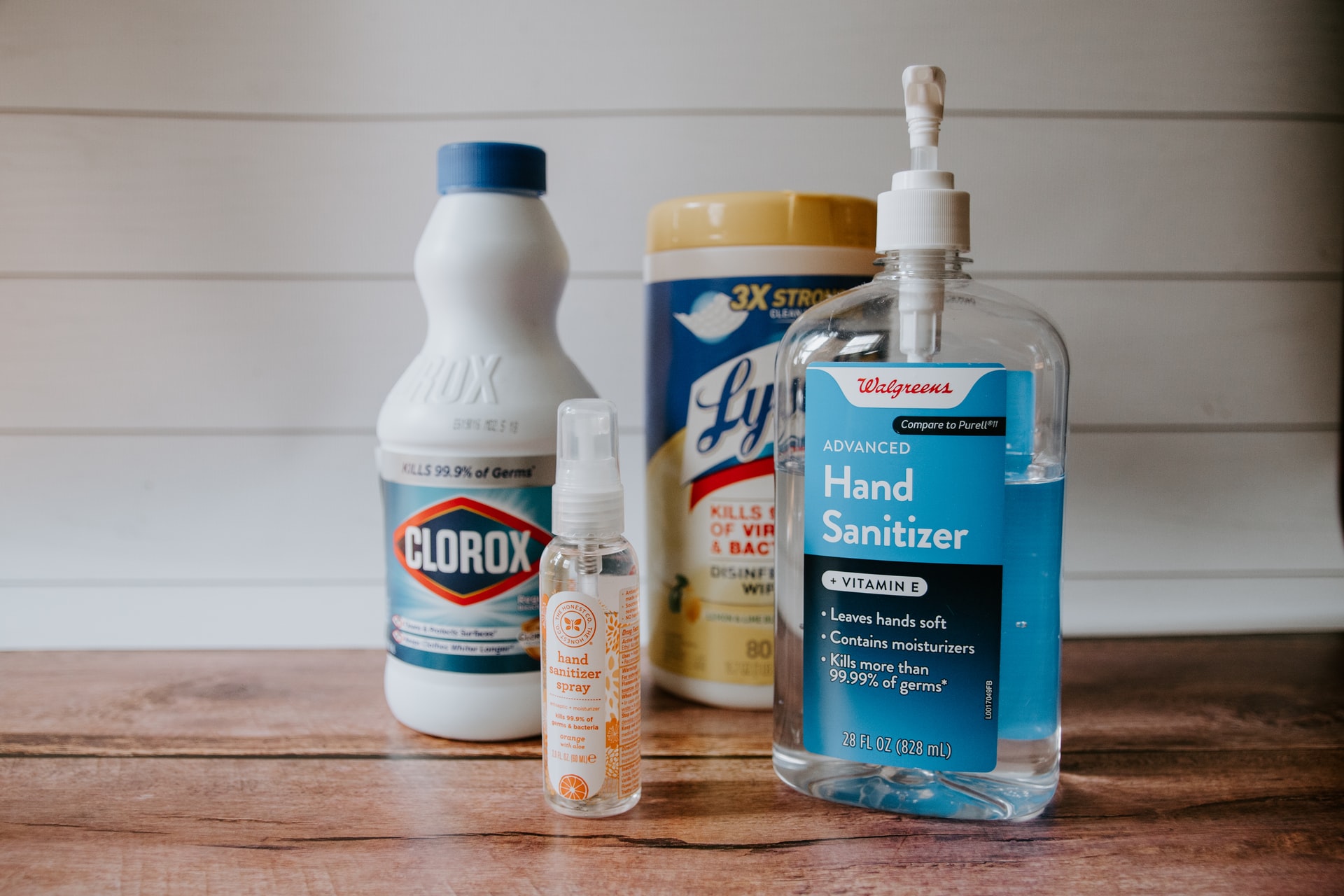 World Health Organization has provided with certain recommendations to prevent the spread of COVID-19.
Practice frequent hand washing
Refrain from touching your mouth, eyes, and nose
When you cough or sneeze, use a tissue and discard it right away, or cover your mouth with the bent elbow.
Refrain from crowded places
Stay at home
If you have fever, cough, and experience breathing issues visit medical care (Follow the advice of the medical profession and place a call before visit)
Avoid contact with a person who is unwell or is infected
Cook your meat, eggs, and food thoroughly
Refrain from sharing bedding, dishes, glasses, and household items (if one is sick)
Disinfect and clean the surfaces that you contact on a daily basis
Prefer to work from home and avoid school, work, public areas unless very necessary
Refrain from the use of public transport
In case you or any of your relative/ colleague has recently traveled from an affected country, follow the guidelines of WHO for the preventive measures.
Treatment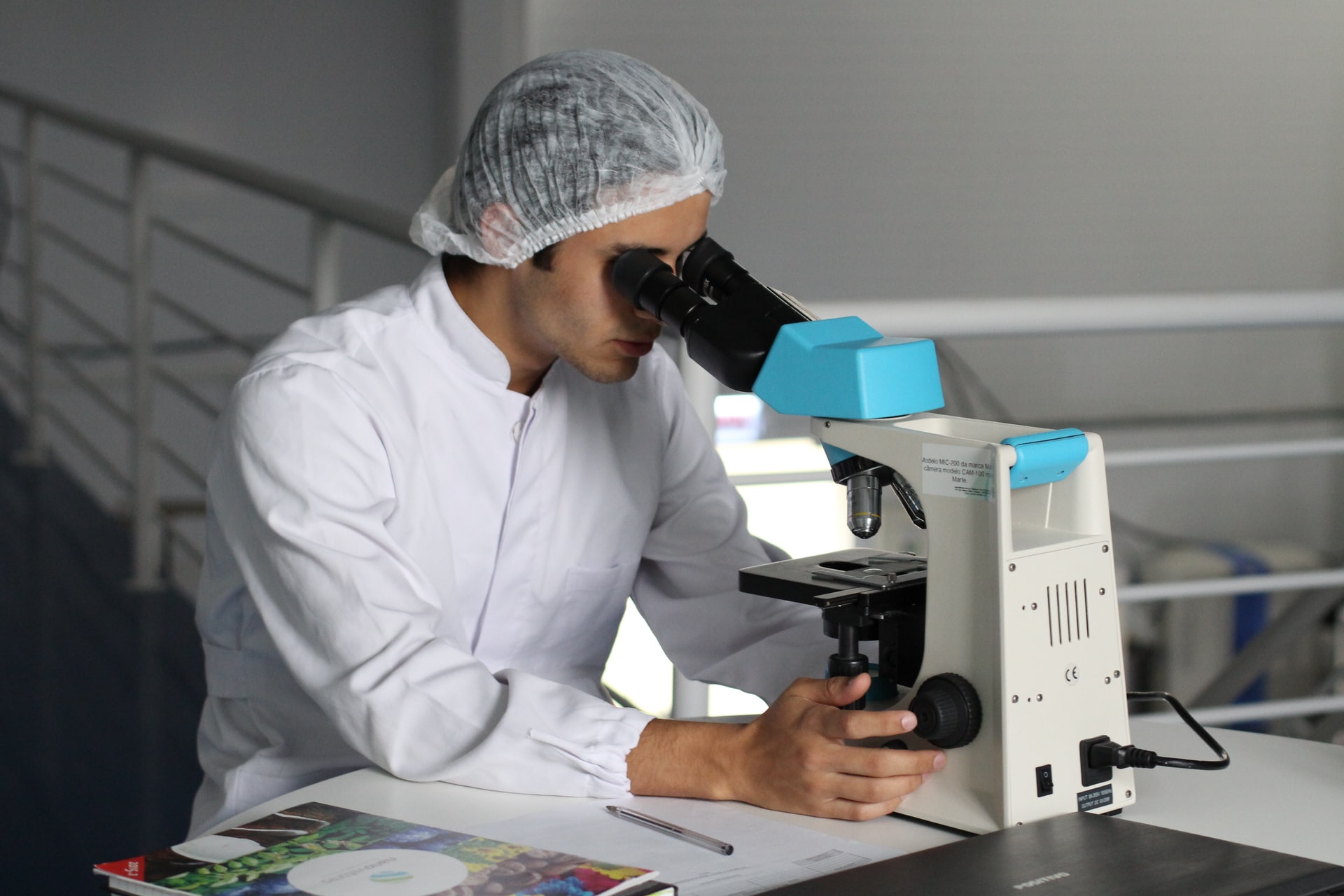 There is no medicine recommended by health care professionals or WHO that can treat or prevent the Coronavirus. Heath protocols are being followed for the researches and testing to make the vaccine for Coronavirus, but there is no success yet.
Timeline of Coronavirus spread: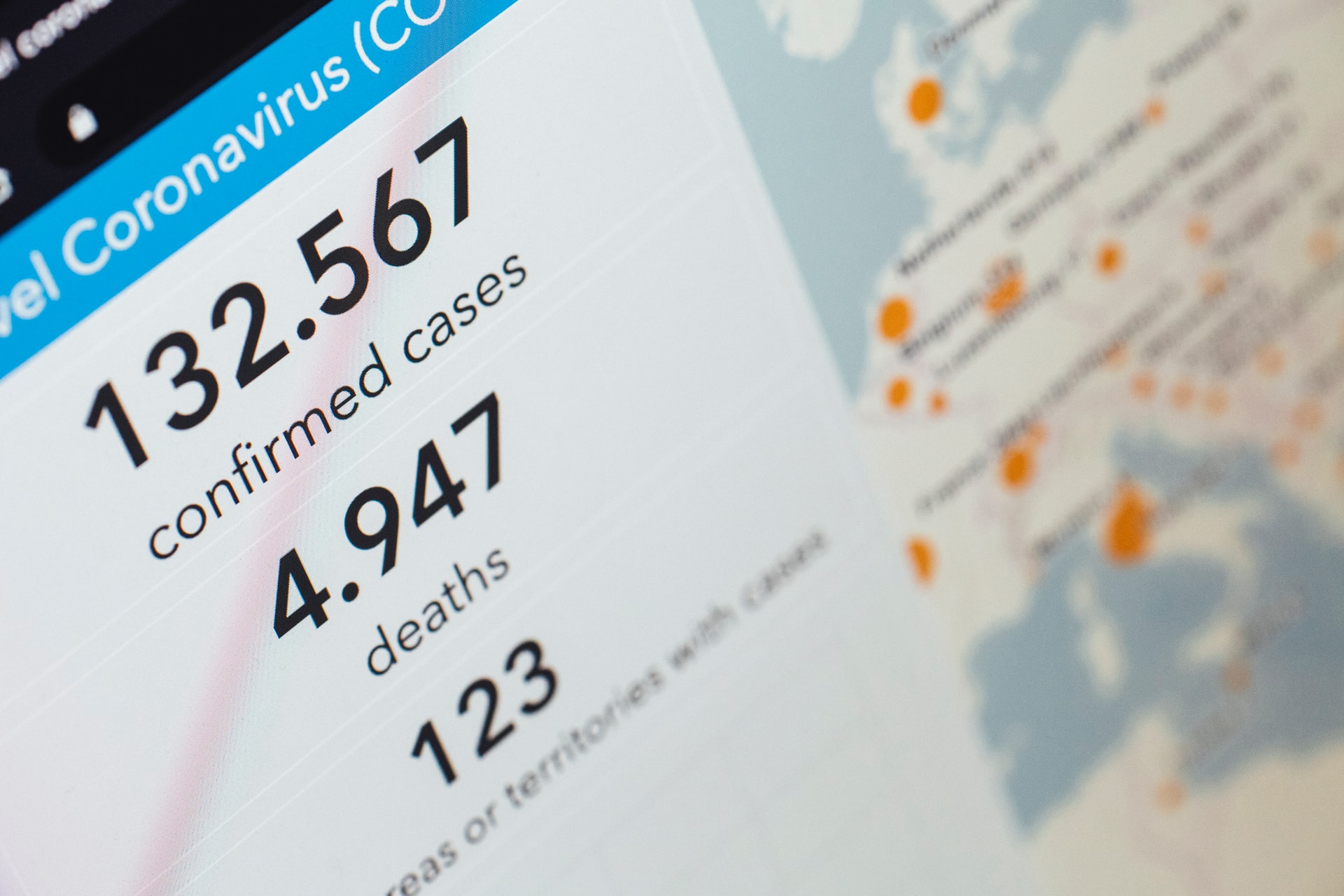 In December '19, China reported and an unusual outbreak of pneumonia in Wuhan to WHO. The virus was not identified until the first cases came forth.
The infection was first linked to Severe Acute Respiratory Syndrome (SARS). In January '20, the WHO identified the novel virus and had the symptoms of SARS and the common cold.
A traveler from Wuhan landed in Thailand and was tested positive for Coronavirus. Japan reported its first case after the resident came from Wuhan in mid-January.
In the following days, Nepal, the United States, France, Malaysia, Australia, South Korea, Singapore, Taiwan, and Vietnam confirmed infected patients.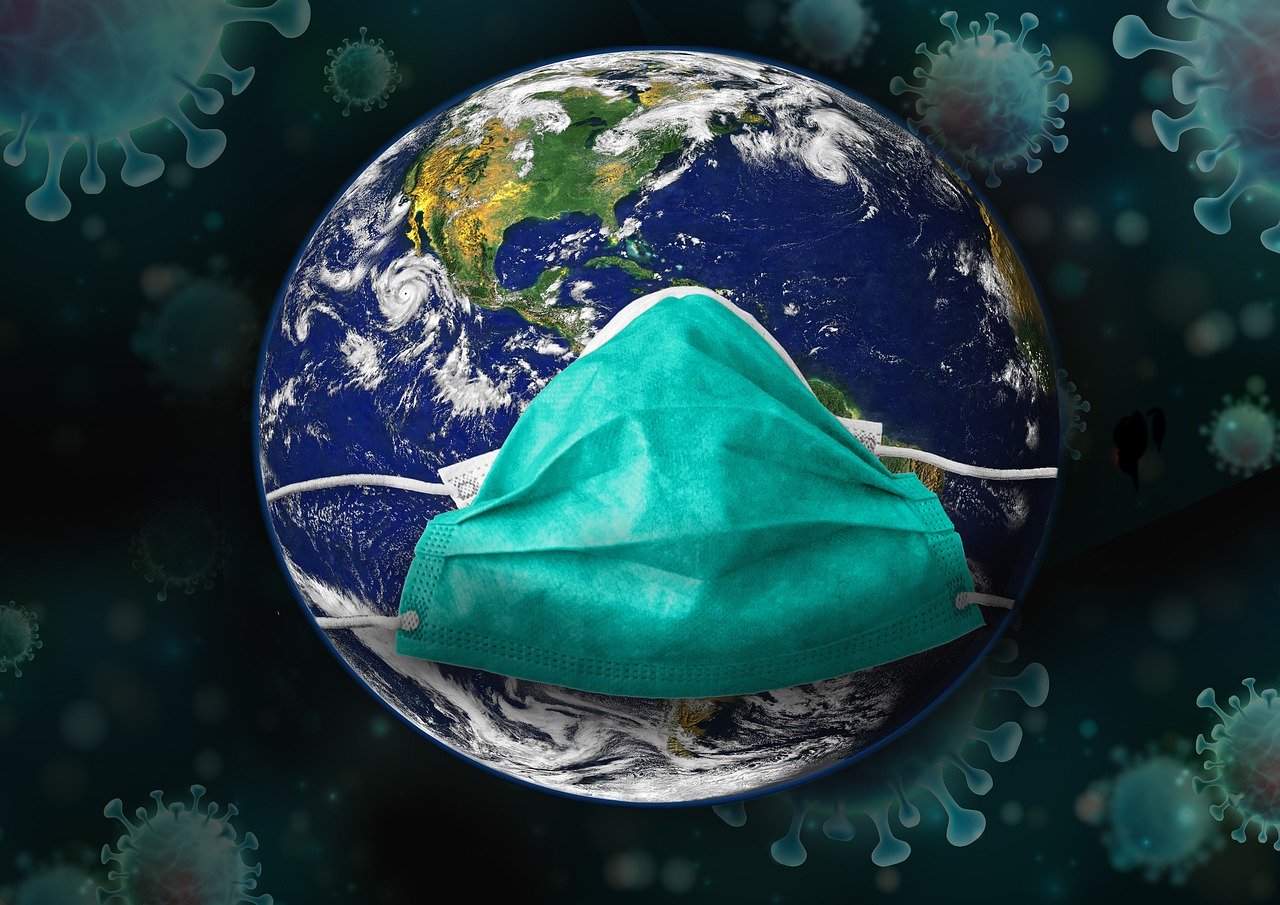 Later in January, China had reported cases in Hubei, Shanghai, Beijing, and Shenzhen. The health care professionals confirmed the transmission of the virus from one to another individual.
It leads to a rise in fear as several million people traveled during the New Year holiday.
European airports started a screening procedure for flights from China. The spread of the virus followed the restriction of air and rail departures in Wuhan. Following this, several cities and provinces in China announced the closure of landmarks and entertainment ventures.
By the end of January, more than 5000 people were affected in China, and Hong Kong had declared an emergency in the country.
New cases in the US, Thailand, Taiwan, South Korea, and Japan were confirmed. The WHO declared Coronavirus as a Global emergency by January 30.
China had 7711 cases, and the death toll rose to 170+ with the spread of the virus in the entire country.
India, Philippines, Russia, Spain, the United Kingdom, and Sweden reported their first cases of Coronavirus. More evidence of cases came forth from Canada, Australia, Germany, Japan, the US, Vietnam, Singapore, and the UAE.
Belgium reported their first case, and the individual had traveled from Wuhan. Malaysia and Europe have reported their cases of virus too.
The new Coronavirus was called "COVID-19," as announced by WHO on February 11.
The Diamond Princess Cruise ship had 175 people on board who were infected, and now the numbers have risen to more than 700. Japan has reported that the cruise is at Yokohama.
In mid-February, Egypt was the first country in Africa with a report of Coronavirus. Taiwan had the first death of a taxi driver because of the virus. Later Iran also reported their cases, and just hours later, two of them passed away.
A woman from the Princess Cruise ship returned to Israel and tested positive for Coronavirus. Italy reported the transmission of the virus with six new patients.
Bahrain, Oman, Kuwait, Afghanistan, and Iraq confirmed their initial infected patients. The health minister of Iran was also tested positive for the Coronavirus. While cases in South Korea and Iran were rising each day.
Romania, Norway, Georgia, Estonia, Netherlands, Pakistan, Greece, Brazil, Denmark, Wales, Northern Ireland, Lithuania, and North Macedonia detected the first positive case of Coronavirus in the last week of February.
The global deaths due to Coronavirus were 2800, with about 82,000 cases confirmed around the world.
By the end of February, China had more than 2600 deaths and more than 77,780 cases in the country.
In March, Qatar, Saudi Arabia, Jordan, Tunisia reported the first cases of infected people, with a spread of the virus in the Middle East.
The number of new reports of cases in China was decreasing each day. Although in the first week of March, the virus has spread in 90 countries around the world. The death toll had risen to 3500 with 102,000 infected people globally.
Morocco and Lebanon lost their citizen infected, while Panama, Mongolia, Turkey, Ivory Coast, Bolivia, Honduras, Democratic Republic of Congo confirmed the first cases with the virus.
It was declared by WHO that the outbreak of COVID-19 is a pandemic on March 11.
"We have therefore made the assessment that COVID-19 can be characterized as a pandemic. Pandemic is not a word to use lightly or carelessly. It's a word that, if misused, can cause unreasonable fear or unjustified acceptance that the fight is over, leading to unnecessary suffering and death."
Somalia and Africa reported their first case of Coronavirus, while the countries experiencing an outbreak have shut down their public places; schools, universities, workplaces, cinemas, landmarks, and parks, etc. Meanwhile, the states with confirmed cases closed their international borders while screening those arriving at the airports.
Italy recorded its death toll of 475 in a day, and by March 19, they had 3405 deaths, with 35,713 infected people in the country. While in Spain, the death toll was rising to 1000, and the reports of infections were more than 17000.
Global deaths till March 21 have risen to 11, 554 with 278, 534 reported cases of which 92,906 have recovered. Currently, 174, 074 active patients of Coronavirus are receiving medical care around the world.
So far, the global pandemic has affected 185 countries and territories and the Princess Diamond Cruise ship.
Myths related to Coronavirus
Here are some myths and false information circulating on social media and some information centers which have no evidence.
| | |
| --- | --- |
| Myth | Fact |
| Only older people are affected | There is no age restriction for the virus to spread or infect, but those with prior medical conditions experience severe symptoms of the virus. |
| Cold weather is promoting the growth and transmission of the virus | Coronavirus can affect and be transmitted in humid and hot climates as well. Hot Bath and hand dryers do not kill the virus. |
| Like dengue and malaria, COVID-19 transmits through mosquito bites | Close contact with an infected person or touching a contaminated surface can transmit the virus. Mosquito bites do not transmit the virus. |
| Ultraviolet light, spraying alcohol, chlorine can sterilize and disinfect the surfaces and body parts from the virus | None of this helps to kill the virus, which in your system; instead, they can cause skin infections and irritations. |
| Thermal scanners detect Coronavirus | Thermal scanners only detect fever, which is a symptom that might be an indication of the infection. |
| Antibiotics and vaccines for pneumonia protect against the virus. | Antibiotics work against bacteria, and COVID-19 is a virus. Vaccines for pneumonia do not work to treat a patient of Coronavirus. |
| Garlic and bananas can help in the prevention of Coronavirus | These are healthy food items, but they do not protect from the virus |
Information and Guidance
To get the latest information and detailed guidelines related to COVID-19, please contact World Health Organization @ +41 79 893 1892 on your WhatsApp in any country.