Ebola virus disease (EVD) is amongst severe and deadly infectious diseases that cause fever, diarrhea, and body aches. The cause of the Ebola virus is contributed by the dangerous species of the Zaire ebolaviruses.
It was initially detected in 1976 near the Ebola River in the Democratic Republic of Congo (DRC), and thus, it was named Ebola Virus. It is not spread in the whole world but in some parts of Africa, Europe, and America.
What is the Ebola Virus?
Ebola virus disease (EVD), also known as Ebola hemorrhagic fever (EHF), is caused by the Ebola virus, a member of the Filoviridae family. It causes hemorrhage fever and internal and external bleeding, causing severe damage to the immunity of the patient.
It is a zoonotic virus and can be transmitted from non-human primates to humans and also from humans to humans. It is believed that the Ebola virus hosts are fruit bats (or primates, money, and apes) or the Pteropodidae family, but there is no evidence on the exact cause of the disease.
Types of Ebola Virus
Ebola virus shows different effects in different regions and locations, and some of its subtypes are named for their area. They are enlisted below:
Bundibugyo
Reston
Sudan
Tai forest
Zaire
Zaira, Sudan, and Bundibugyo were initially reported in Africa as the ebola virus outbreaks. The subtype Reston was found in the Western Pacific; however, it is pathogenic and causes illness in primates and is not known to infect humans. Additionally, a member of the Filovirus family called Marburg virus was discovered in Germany and can cause hemorrhagic fever.
Signs and Symptoms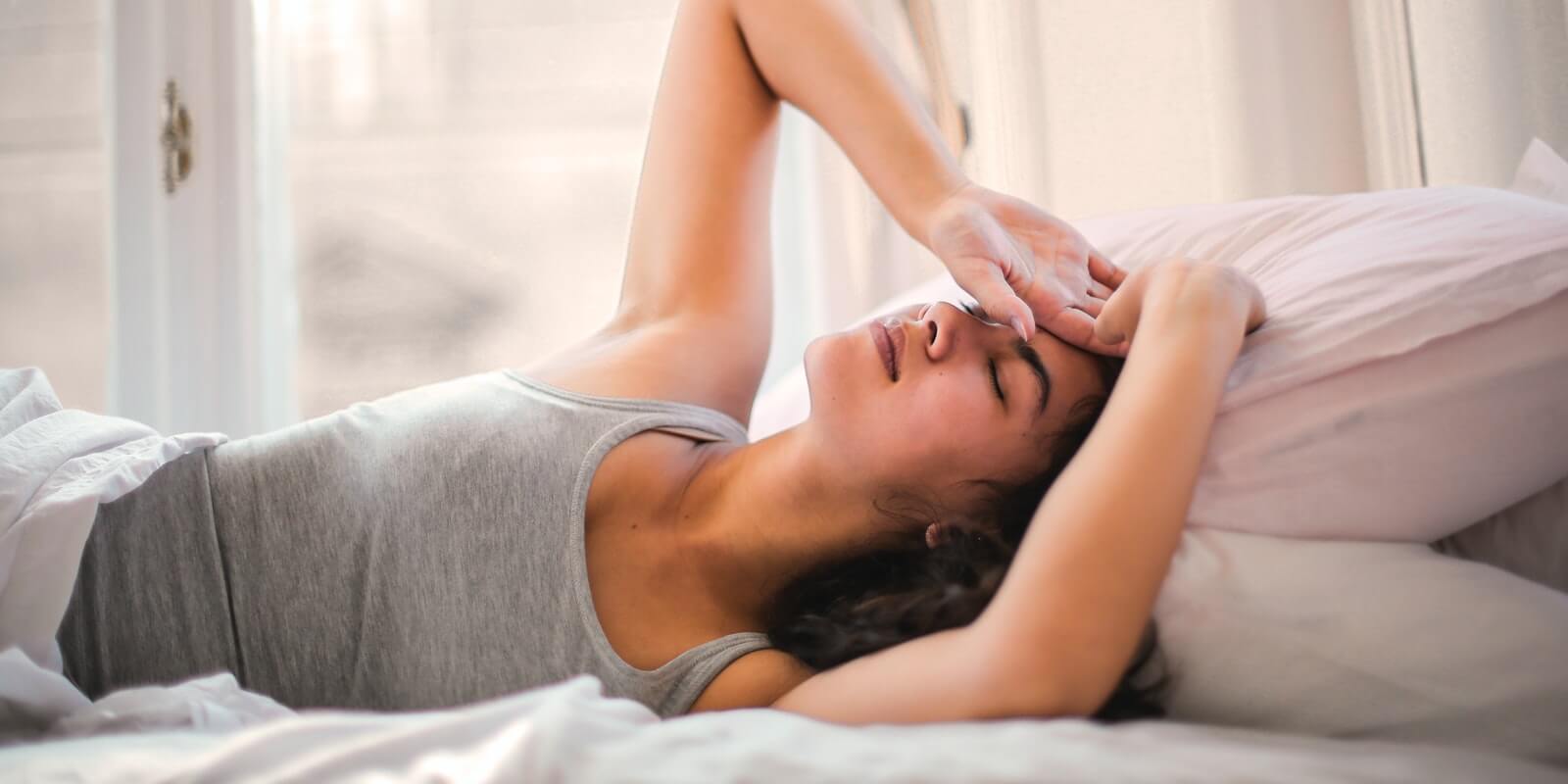 The signs and symptoms of the Ebola virus start appearing averagely after 8-10 days after exposure to the virus, but the onset is 2-21 days.
The early signs and symptoms of the Ebola virus that appear first are:
Headache
Fever
Fatigue
Weakness
Joint and muscle pain
Sore throat
Appetite loss
If the above symptoms of Ebola virus appear and there is a risk of infection, you need to contact a physician, it is not sure that it is Ebola virus disease, but if the following warning signs appear you need to see a doctor immediately:
Vomiting
Nausea
Diarrhea
Internal /external bleeding
Stomach pain
Bloody urine, feces
Red eyes
See a physician immediately as it can lead to worse conditions like liver function and kidney impairment symptoms. Also, laboratory findings show a rise in liver enzymes and a decline in white blood cells and platelets.
Transmission of Ebola virus
Ebola virus is not contagious and does not spread through the air, water, or food. Ebola virus is transmitted from one human to another and animals, including chimpanzees, forest antelopes, gorillas, monkeys, and porcupines. As people handle or come in contact with these animals, they are likely to get infected. It can spread through the following
Direct contact with contaminated body fluids of infected humans or animals, i.e., feces, blood, vomit, semen
Using needles or syringes contaminated by the Ebola virus
Shared bedding or clothing items with contaminated people
Close contact with a deceased victim of Ebola virus
Usually, most infections of Ebola virus transmission occur between the primary caregivers, family members, or medical professionals in the health care system with inadequate infection control. The Ebola virus can gain entry to your body through a skin break-in or mouth, nose, or eyes of an infected person. Water, insects, or mosquitos do not contribute to the transmission of ebola virus.
In the initial days of Ebola virus symptoms, the infected person does not produce high levels of the virus; therefore, the risk of transmission is minimal. However, as the signs and disease progress, the amount of virus increases in the body, making the person contagious.
Also Read: Hantavirus: Symptoms, Causes, Prevention, Treatment, and Myths
Risk factors
Exposure to body fluids or blood of an Ebola symptomatic patients
Recent travel history to endemic regions
Contact with the dead body of EVD patient without proper protective pieces of equipment
Providing direct care to EVD patient and living in a household with a patient
Prevention
Preventive measures for Ebola virus are required to control outbreaks; the intervention techniques require effective strategies to prevent the disease. Additionally, resources to manage cases, contact tracing, laboratory testing, and health care systems require mobilizations.
Everyone must follow protective measures to reduce human transmission. Following are some preventions for Ebola virus to avoid the transmission:
Avoid contact with infected fruit bats, monkeys, apes, forest antelope or porcupines, and the consumption of their raw meat. Handle animals using gloves and appropriate protective equipment.
Minimize the exposure to wild-life populations, clean and cook the meat thoroughly.
Regular hand washing and disinfecting infected areas
Avoid contact with infected people and affected areas
Male patients must avoid sex for the next 12 months or until their semen is tested negative for the infection twice
Use of quiet and safe areas for the burial of the dead, and to identify people in close contact with the deceased. Monitoring their health for up to 21 days in an isolated area.
Maintain a hygienic and clean environment
Reduce the risk of transmittal of the virus during pregnancy and delivery of the newborn. Protect the newborn from fluids and tissue by assistance from the reproductive and sexual health care systems.
Timeline of Ebola Virus Spread
Ebola virus was first reported in 1976, and it's been 44 years and is still active. The timeline of the Ebola virus spread is as follows:
| | |
| --- | --- |
| Year | Ebola Virus Case Reports |
| 1976 | The first case was reported in DRC, and a total of 318 cases were reported there. The fatality rate was 88%. In the same year, 284 cases were reported in Sudan. |
| 1977 | Only one case was reported in DRC this year, and he survived and had no connection with the original Ebola virus, which revealed that the virus is not of one kind. |
| 1979 | 34 cases were reported in Sudan, out of which 22 died. |
| 1994 | No case was reported for 15 years than in Gabon and Côte d'Ivoire; 53 cases were reported collectively. |
| 1995 | A total of 315 infected cases were reported in DRC, out of which 264 died |
| 1996 | There were two outbreaks of this infection in Gabon, first was (jun-April), and the next outbreak was (July-December). Also, one case was reported in South Africa (ex-Gabon). |
| 2001-05 | There were cases reported in Sudan and Congo with a high death rate. |
| 2007-12 | Infection broadened in recent years, and several cases were reported in DRC and Uganda. |
| 2014-16 | These were the most devastating years when ebola caused great destruction and many more fatalities than it had done before. It also spread through different countries of Europe, the USA, and Africa. A total of 28,646 cases were reported in these two years. But there was encouraging news that a vaccine named rVSV-ZEBOV went through a significant trial and luckily showed positive results and was declared effective against the Ebola virus |
| 2017-18 | 62 cases were reported in DRC. |
| 2019-2020 (ongoing) | In June 2020, an outbreak of the Ebola virus in the Democratic Republic of Congo was reported. The reported cases of the infection are 3481, of these 2299 have passed away, and 1162 have survived. However, among these 158 cases of ebola virus are probable. |
So far, the Ebola virus has affected a few parts of African countries.
Treatment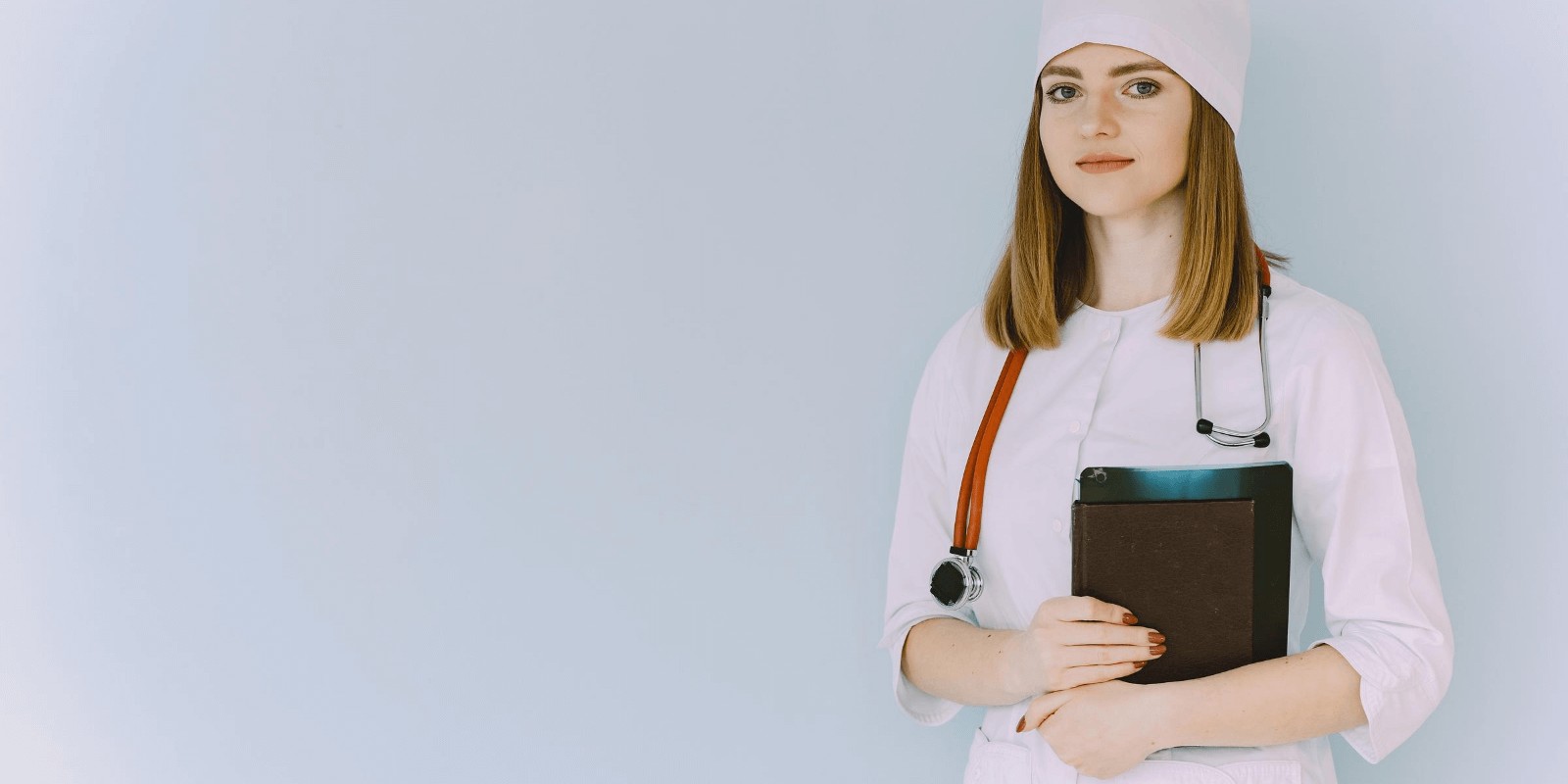 There is no proven treatment of ebola virus in health care systems. Treatment of specific symptoms and rehydration of oral or intravenous fluids is found to be helpful in survival. Also, controlling blood pressure and taking care of other infections and symptoms helps the patient to cure fast.
There is no licensed or approved vaccine for the prevention of this Ebola virus disease, but an experimental vaccine in Guinea in 2015 was found highly protective against this infection. The vaccine was named rVSV-ZEBOV, and the WHO gave access to patients in the 2018-19 outbreak of the virus.
Myths Related to Ebola Virus
| | |
| --- | --- |
| Myths | Facts |
| Ebola virus is airborne | It is only transferred through body fluids and is not airborne. |
| It cannot be transmitted sexually. | It is transmitted through body fluids and can be transmitted through semen too. |
| There is no cure to Ebola virus | There is no licensed treatment or vaccine yet, but it can be treated by reducing other symptoms |
| A deceased person cannot infect you | A dead person is still contagious and has the infection, so one must use the protections before touching the body. |
| At clinics, patients are given injections to speed their death. | It is misinformation by the people. |