Hantavirus infections are usually rare, but they can be fatal. According to the Centers for Disease Prevention and Control, the serotypes of Hantavirus have a specific rodent host, and the infection spreads from saliva, urine, feces, and bite of an infected rodent host.
You can learn about the symptoms, causes, and prevention strategies of Hantavirus in the section below.
What is Hantavirus?
The Centers for Disease Control and Prevention suggest that Hantavirus spreads mainly from rodents (rats); they are called rodents because they have teeth that keep growing. The members of the single-stranded genus may be called Hantavirus.
In medical terminology, the virus is known as Hantavirus Pulmonary Syndrome (HPS), and that in Europe and Asia causes hemorrhagic fever renal syndrome (HFRS). Due to the geographic distribution and HPS or HFRS, they are referred to as the New World and Old World Hantavirus, respectively.
Also Read: Coronavirus: History, Myths, Symptoms, Prevention, and Updates
Diagnosis
It is challenging to diagnose an individual with early symptoms (fever, aches, and fatigue) because influenza has similar symptoms. However, if the symptoms of Hantavirus are prolonged and the person reports dizziness, upset stomach, and has a risk of exposure to rodent habitat, HPS is a suggestive diagnosis.
Signs and Symptoms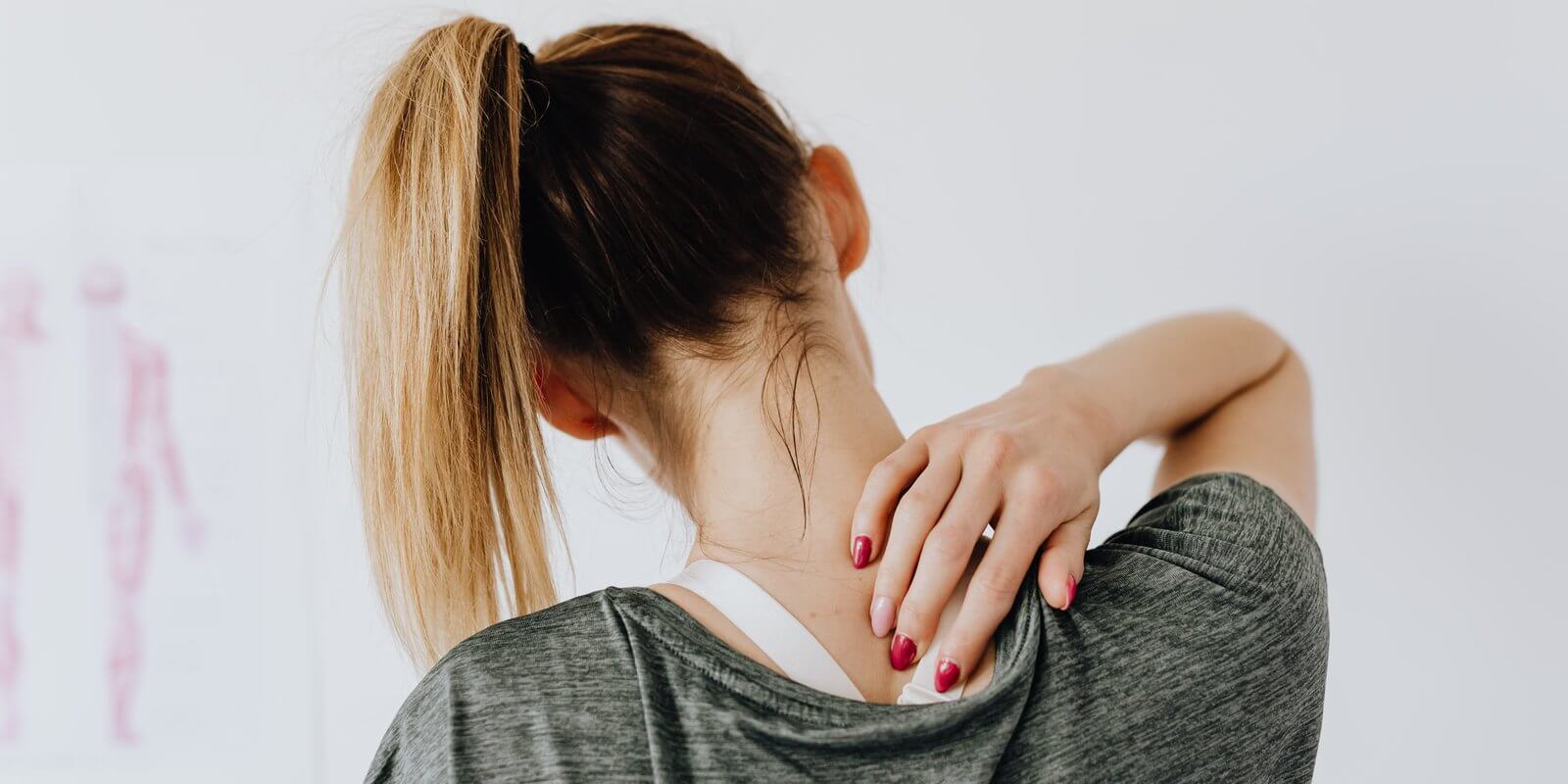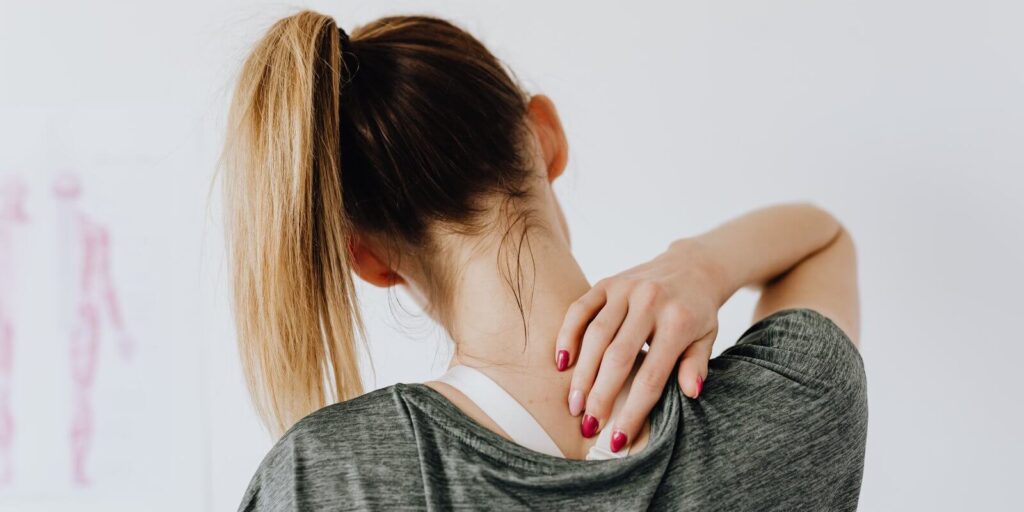 The signs and symptoms of Hantavirus can appear in 4 to 10 days.
Early Symptoms
Fever
Headache
Muscle aches ( thighs, hips, back, and shoulders)
Chills
Dizziness
Vomiting
Diarrhea
Abdominal pain
Late Symptoms
Illness
Cough
Shortness of breath
Lungs fill with fluid
In case you experience these symptoms and have stayed in an area of the rodent population, seek medical care. This disease is fatal, with a mortality rate of 38%. Although Hantavirus can affect people of all ages, people with a weak immune system are likely to experience severe symptoms.
Old Hantavirus
Hantavirus is transmitted from rats to humans, and it can cause serious illness. In May 1993, an outbreak of the unexplained disease in the southwestern US occurred. A healthy young man, suffering from shortness of breath, was rushed to a hospital and died.
When medical personnel discovered that his fiancee died after showing the same symptoms, then the investigation was launched to find other people with a similar case history. Within some time, they found five young people who died after acute respiratory failure. The laboratory tests failed to find any cause of death.
During the next weeks, additional cases of the disease were reported in different areas. The physicians and scientific experts started their work to list down the causes of this disease.
Cause of Spread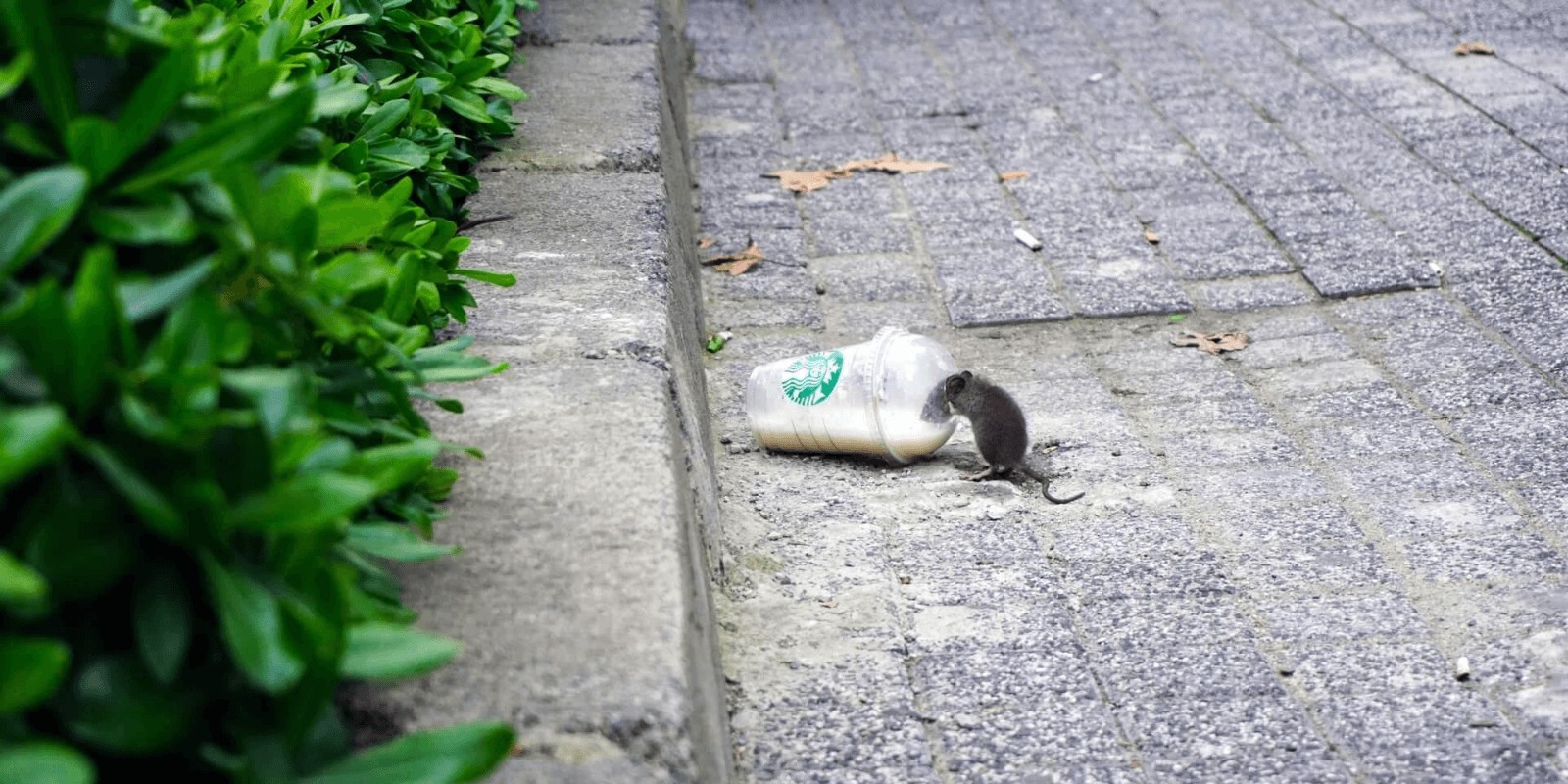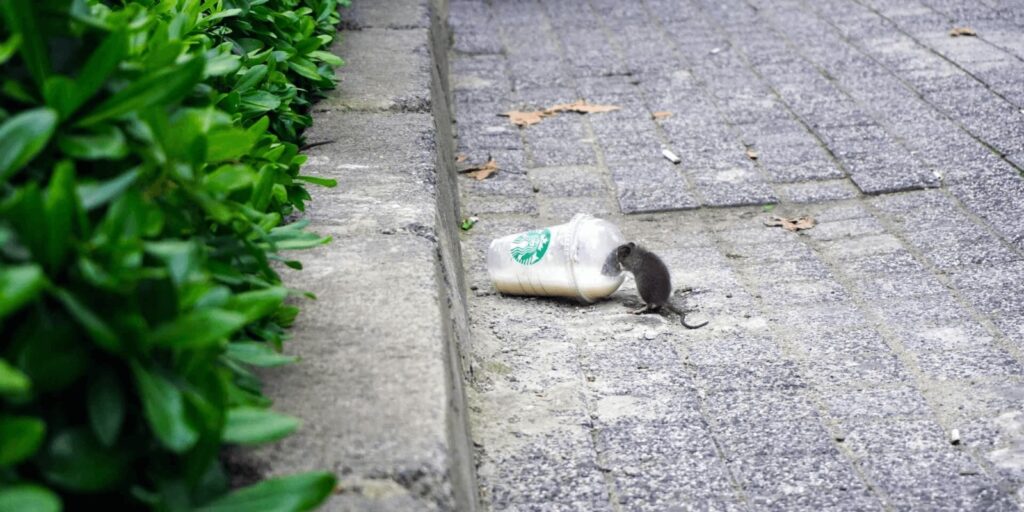 Hantavirus can spread from droplets of saliva or urine of a rodent with close contact with people. Moreover, when the person contacts a contaminated surface of the rodent's urine or saliva, and after that, he places his hand on his mouth, eyes or nose, the virus can spread.
An infected rodent can spread the virus when it bites someone, the infection may be spread to that person too, but this is a rare type of transmission. When the droplets which contain the virus get into the air, then it affects the air (airborne). The scientists suspect the people who eat the food that contains saliva or urine of rodents and become ill.
However, there is no evidence from the transmission of Hantavirus from one person to another to another person.
Risk Factors
Rural areas in forests and fields with a habitat of rodents increases the risk of exposure to Hantavirus
Exposure to rodents and close contact with the infected person
Cleaning and opening living spaces and buildings that were closed
Campers and hikers might come in contact with infected paths and shelters
Workers in pest control services, utility, and construction areas are likely of exposure
Prevention
Wear gloves and masks that can cover your nose, hands, and mouth during mouse droppings.
Use sanitizers to sanitize the infected areas.
Avoid touching rodents even if they are dead.
Spray the disinfectant in the areas of the home.
Avoid public areas and do work from home to maintain social distancing.
Avoid public transport.
If a person is sick, then avoid sharing dishes, glasses, and household items.
Cook food at your home and avoid restaurants.
If you are suffering from fever, then visit a hospital.
Wash your hands frequently.
Treatment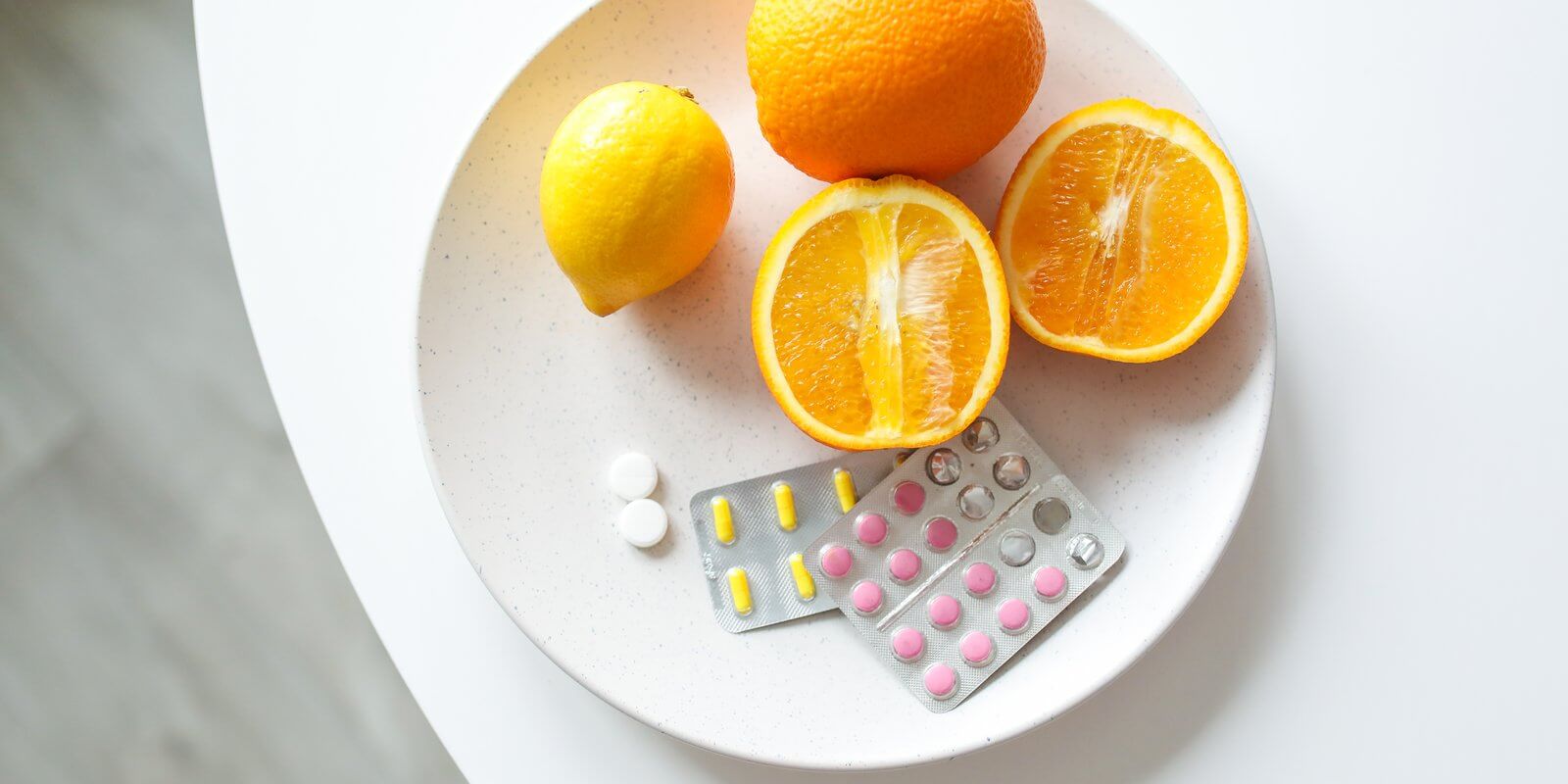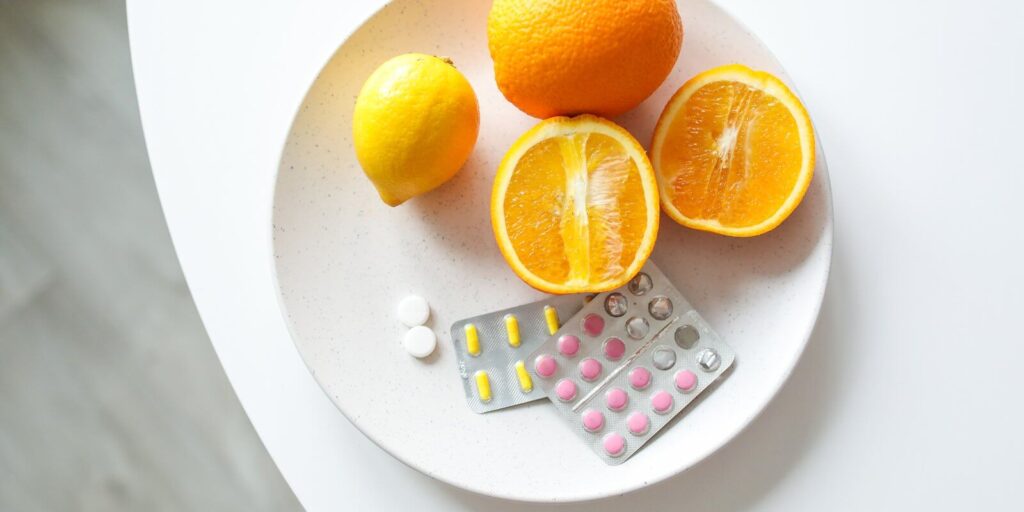 There is no specific treatment for Hantavirus. Early diagnosis is essential for the patient to have supportive care. By providing oxygen therapy, blood pressure monitoring, fluid replacement, and kidney dialysis, the infection can heal. Doctors may try antiviral drugs like ribavirin in very severe cases, but there is no specific vaccine or cure for the Hantavirus.
Myths related to Hantavirus
| | |
| --- | --- |
| Myths | Facts |
| A claim circulated on social media that a "new virus" named Hantavirus has emerged in China in March 2020 after the coronavirus. | Hantavirus caused infection for the first time during the Korean War in 1950 |
| It spread from mouse to humans and then mosquitos. | Hantavirus is transmitted from rodents to humans, rather than from person to person. |
| Antibiotics have prepared to protect hantavirus patients. | Antibiotics work for bacteria, and Hantavirus is a virus, and it will not work for it. |
| Garlic can help in the prevention of Hantavirus. | No vegetable can protect from viruses. |
| Thermal scanners detect Hantavirus. | Thermal scanners can detect fever, and it is a symptom of Hantavirus. |
| Cold weather is promoting the virus. | This virus can be transmitted in humid and hot weather. |
| Only older people and babies are affected by the virus. | There is no age restriction for the spread of the virus; it depends on the immune system of individuals. |
| Like malaria, Hantavirus transmits through a mosquito. | An infected person or rodent can transmit the virus. |
If you experience symptoms of Hantavirus, contact your immediate health care system, and seek medical attention. Avoid visiting and staying the areas that have a risk of the rodent population, and take steps to maintain hygiene in your surroundings.