In the glamorous land of Morocco, olives have been an essential part of the country's heritage for centuries. Apart from their culinary importance, Moroccan olives are also prized for the liquid gold they produce – Moroccan Olive Oil. This exquisite oil is not just a delight to the taste buds; it also offers an array of health benefits that have been cherished for generations.
What is Moroccan Olive Oil?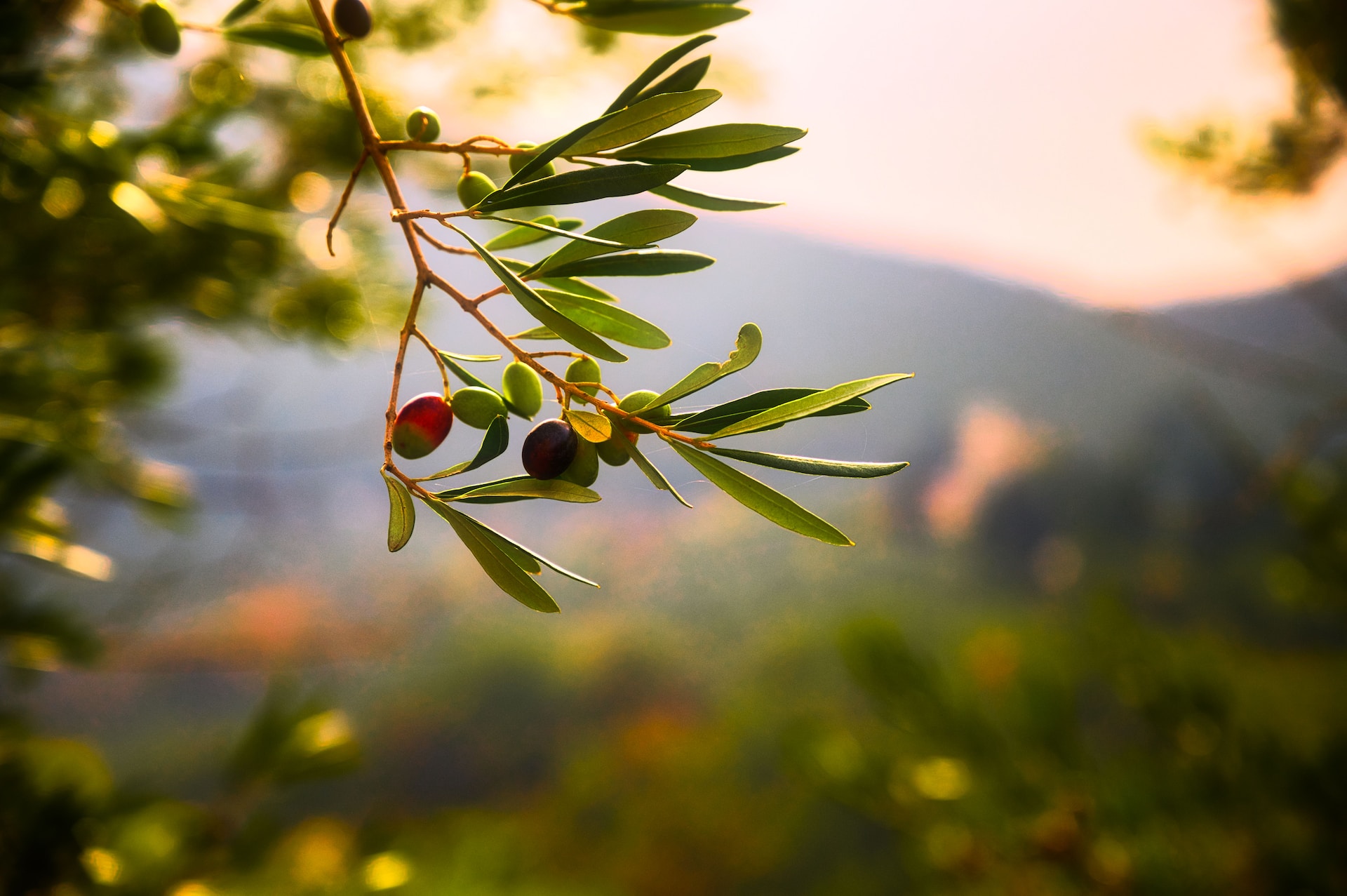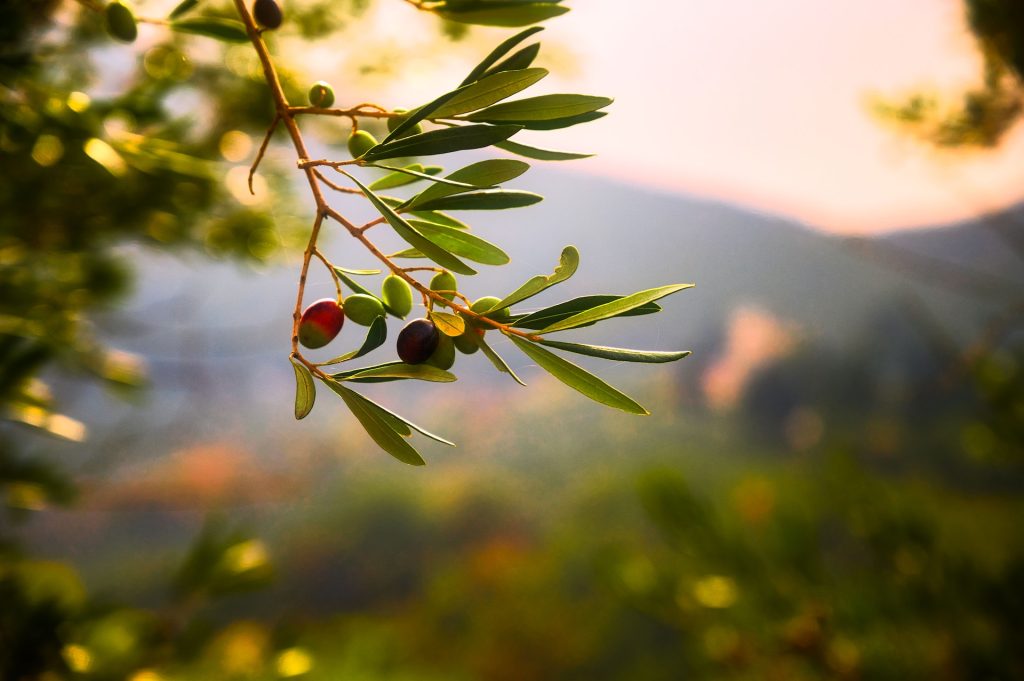 Moroccan Olive Oil is derived from the fruit of the olive tree (Olea europaea), a tree native to the Mediterranean region, and cultivated extensively in Morocco. The olives are handpicked and cold-pressed to extract the oil, ensuring the preservation of its natural goodness.
Nutritional Composition of Moroccan Olive Oil
Moroccan Olive Oil is a treasure trove of essential nutrients. It contains monounsaturated fats, which are heart-healthy fats that can positively impact cholesterol levels. Additionally, it is rich in vitamin E, a potent antioxidant that helps protect the body's cells from oxidative stress and supports skin health.
Health Benefits of Moroccan Olive Oil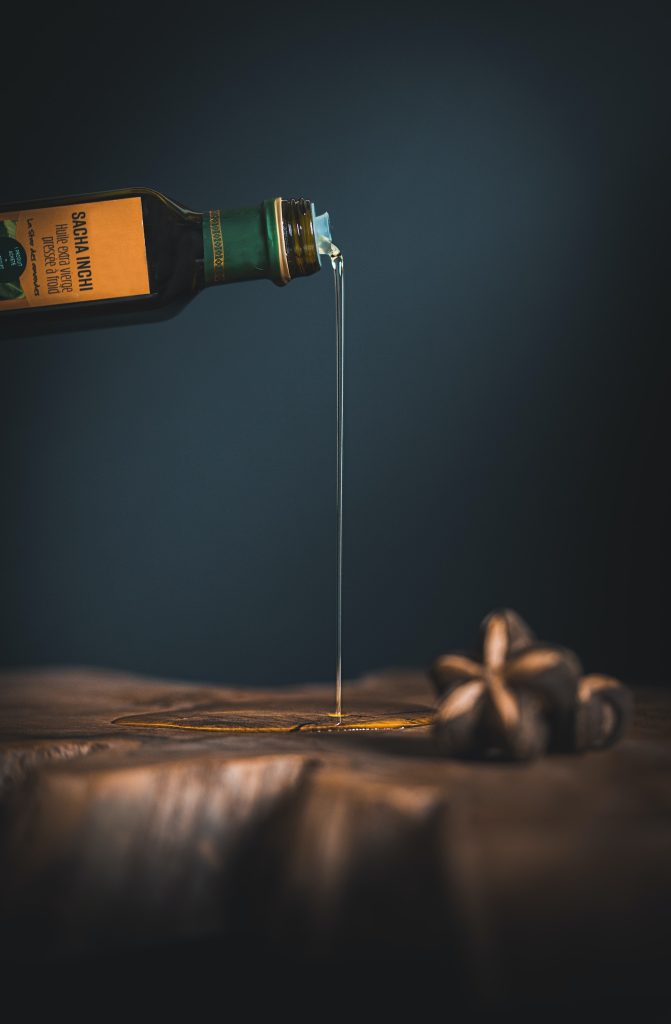 1. Rich in Antioxidants
Moroccan Olive Oil is brimming with powerful antioxidants, such as polyphenols and tocopherols. These antioxidants help neutralize free radicals in the body, which can otherwise lead to cellular damage and increase the risk of chronic diseases.
2. Cardiovascular Health
The monounsaturated fats present in Moroccan Olive Oil can contribute to maintaining healthy cholesterol levels and reducing the risk of heart disease. Regular consumption of this oil has been associated with a lower risk of stroke and heart attack.
3. Anti-inflammatory Properties
Moroccan Olive Oil contains compounds with anti-inflammatory properties, which can help reduce inflammation in the body. Chronic inflammation is linked to various diseases, including arthritis and certain cancers.
4. Supports Digestive Health
Incorporating Moroccan Olive Oil into your diet can promote healthy digestion. It has a mild laxative effect and can soothe an irritated digestive tract, easing issues like bloating and constipation.
5. Boosts Immune System
The antioxidants and vitamins present in Moroccan Olive Oil bolster the immune system, helping the body defend against infections and illnesses.
6. Enhances Skin Health
Moroccan Olive Oil is a natural moisturizer for the skin, providing hydration and nourishment. Its antioxidant properties can also help combat the signs of aging and protect the skin from environmental damage.
7. Aids in Weight Management
Contrary to the misconception that all fats contribute to weight gain, the monounsaturated fats in Moroccan Olive Oil can actually aid in weight management by promoting a feeling of fullness and reducing unhealthy cravings.
8. Promotes Brain Health
Studies suggest that the nutrients in Moroccan Olive Oil may play a role in preserving cognitive function and reducing the risk of neurodegenerative diseases like Alzheimer's.
9. Combats Cancer
The antioxidants in Moroccan Olive Oil may have anti-cancer properties, helping to inhibit the growth of cancer cells and reduce the risk of certain types of cancer.
10. Supports Bone Health
Moroccan Olive Oil contains vitamin K, which is essential for bone health and may help reduce the risk of osteoporosis.
11. Controls Blood Sugar Levels
The monounsaturated fats in Moroccan Olive Oil can contribute to better blood sugar control, making it beneficial for individuals with diabetes or those at risk of developing the condition.
How to Incorporate Moroccan Olive Oil into Your Diet
There are several delightful ways to integrate Moroccan Olive Oil into your daily meals:
1. Cooking with Olive Oil
Use it as a substitute for butter or other cooking oils when sautéing or stir-frying vegetables and meats.
2. Salad Dressings
Create a simple and healthy dressing by combining Moroccan Olive Oil with balsamic vinegar, lemon juice, garlic, and a pinch of salt and pepper.
3. Dipping Sauce
For a delicious and nutritious dip, blend Moroccan Olive Oil with herbs and spices like thyme, rosemary, and paprika.
4. Drizzling on Finished Dishes
Add a final touch of flavor to your dishes by drizzling Moroccan Olive Oil over soups, pasta, grilled fish, or roasted vegetables.
Tips for Choosing Quality Moroccan Olive Oil
To ensure you get the best quality Moroccan Olive Oil, consider the following tips:
Look for extra virgin olive oil, as it undergoes minimal processing and retains the most nutrients.
Check for a seal of authenticity or certification to verify the oil's origin and quality.
Opt for dark glass bottles to protect the oil from light, preserving its freshness and preventing oxidation.
Possible Side Effects and Precautions
Although Moroccan Olive Oil is generally safe for consumption, some individuals may experience allergic reactions or gastrointestinal discomfort. It is advisable to start with small amounts and monitor how your body responds. If you have known allergies or medical conditions, consult your healthcare provider before incorporating Moroccan Olive Oil into your diet.
FAQs about Moroccan Olive Oil:
Q: Is Moroccan Olive Oil suitable for vegetarians and vegans?
A: Yes, Moroccan Olive Oil is plant-based and suitable for both vegetarians and vegans.
Q: Can I use Moroccan Olive Oil for skincare purposes?
A: Absolutely! Moroccan Olive Oil can be used as a natural moisturizer and to nourish the skin.
Q: Is it safe to cook with Moroccan Olive Oil at high temperatures?
A: Yes, the high smoke point of Moroccan Olive Oil makes it suitable for cooking at higher temperatures.
Q: Does Moroccan Olive Oil have a long shelf life?
A: When stored properly in a cool, dark place, Moroccan Olive Oil can have a relatively long shelf life.
Q: Can children consume Moroccan Olive Oil?
A: Yes, children can consume Moroccan Olive Oil as part of a balanced diet, but in moderation.
Moroccan Olive Oil is not only a culinary delight but also a gift from nature that provides numerous health benefits. With its rich nutritional profile and unique flavor, it's a valuable addition to any diet.
From supporting cardiovascular health to enhancing skin and brain health, this golden elixir has proven its worth for generations. So, why not savor its goodness and experience the wonders of Moroccan Olive Oil firsthand?